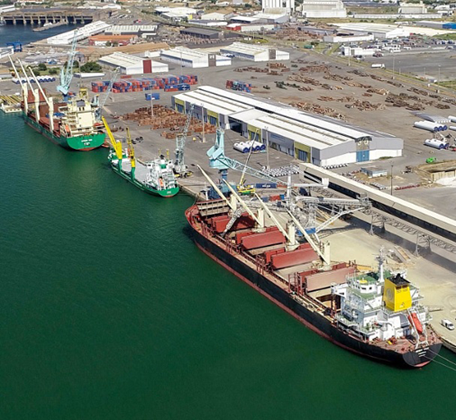 Shipping Days is an association in charge of promoting the logistics market for general cargo, industrial projects and heavy lift sectors as well as bulk.
As such, it's organizing for the first time in France the SHIPPING DAYS exhibition show dedicated to maritime transport and breakbulk, on March 23 & 24 2023 in La Rochelle.
Chairman's message
Hoping the year 2023 will see a return to serenity and a new economic boom, while 95% of the goods exchanged in the World are shipped by sea, where maritime France represents more than 360,000 jobs and €90 billion in production value, La Rochelle port community comes together in order to make Shipping Days THE event of the maritime world, 1st French event for shipping and breakbulk professionals.

Let's meet on March 23 & 24 2023 in La Rochelle, on the shore and around the sea, at the crossroads of development sectors and economy.